Topbright Things Related to Babys' Emotion Expression
Topbright Things Related to Babys' Emotion Expression
<Topbright> Things Related to Babys

'

Emotion Expression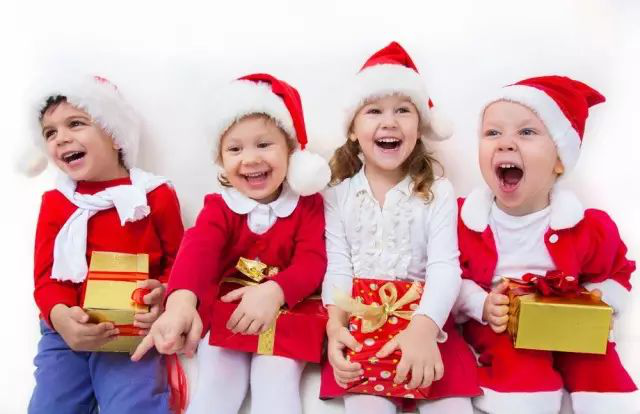 A mother said that her baby is 4 years old, especially crying. If she is dissatisfied or unsatisfied, she will use crying to solve it. It will not work if she threatens or threatens her education. Sometimes she will lose her temper and throw things. Every time her baby's emotions broke out, she was super depressed and didn't know what to do.
Topbright wants to say that mom doesn't have to worry too much. Whether it is crying or losing temper is a necessary stage in the development of baby's emotional cognition. As long as it is correctly guided, it can help children to correctly recognize and manage emotions. Today, Topbright teaches you a few tips to easily solve the problem of children's emotions.
Tips:
1.Think more from the child's point of view. Sometimes your baby loses temper and just wants to cause concern and attention from mom and dad.
At this time, the mother has to kneel down, hold the baby to appease, tell him or her "You look angry, right?" Very simple sentence, but it is very important in the baby's opinion, and he or she will know "Hey, the original mother is concerned. I understand my.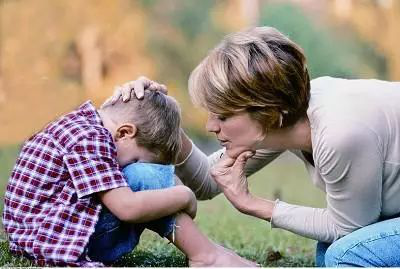 2.Help children calm their emotions down. Telling your baby that mom cares about him or her is not enough. You can say to your baby, "Can you tell me what is causing you to be so sad? If you are angry, I hope to stay for a while, my mother is waiting for you, waiting for your mood to be better, can we communicate again?"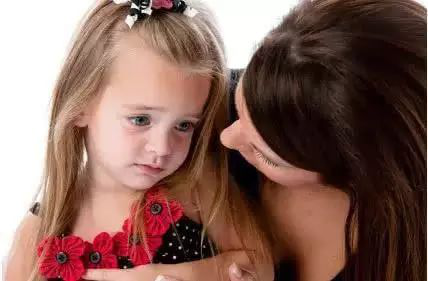 3.Learn more about why your child loses his temper. For example, if the mother accidentally got rid of the child's cake, she could ask, "Are you angry because your mother got rid of your cake?" Every time the mood comes, there is a reason. Mothers should be good at analyzing the reasons for their emotions with their children. This will help children express their true emotions when they grow up.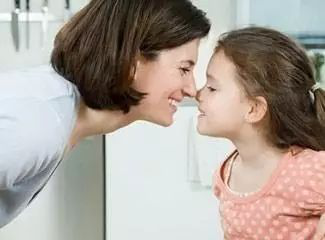 4. After teaching reason, teach the child the correct way. Tell TA: "Baby, sorry, my mother lost your cake without your consent. Next time, I won't do it. But just because you are angry, it is wrong to beat your mother and not to be a mother. Next time. If this happens, you can tell mom directly: Mom, you should not lose my cake. Mom will understand."
Dear mothers, the next time you meet a child's temper, just try these tips above.
---

Connect With Us:
Be Our Distributors!
Share your Reviews abd Kids' ways of Play!
Please feel free to give your inquiry in the form below.
We will reply you in 24 hours.