Topbright Wooden Racing Track Toy Set For Kids
Topbright Wooden Racing Track Toy Set For Kids
Brand :Topbright
Item :120272
Age :18M+
Min Order Qty :100sets
Suggest Retail Price :USD19.99/SET
Topbright wooden racing track toy set for kids


speed glider for visual tracking
1.Simulation wheel design, more smooth.
2. colorful and smooth ramp way that make the car slide more quickly and visual tracking.
3.Parking lot design for car dispatching and easy storage.for kids
TopBright Wooden Racing Track Toy Set For Kids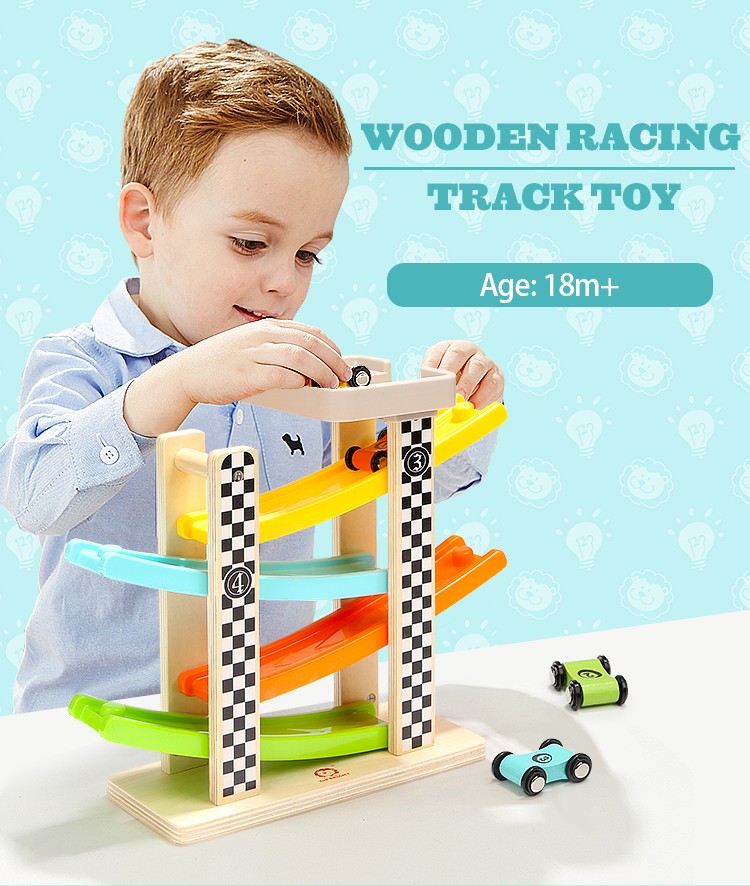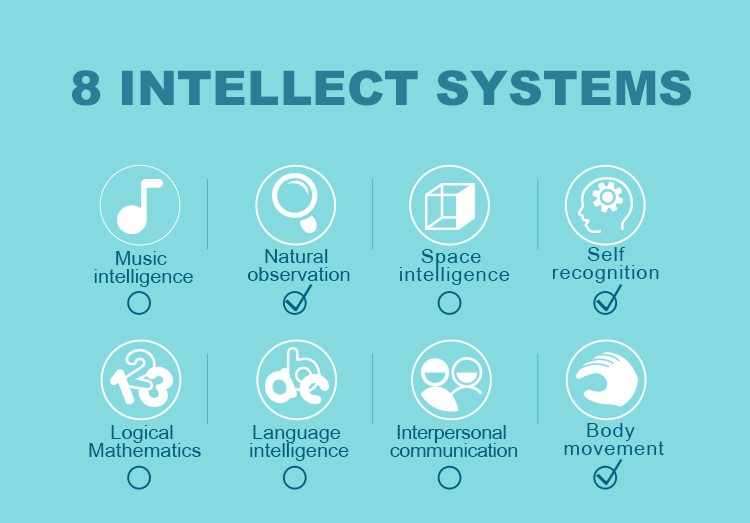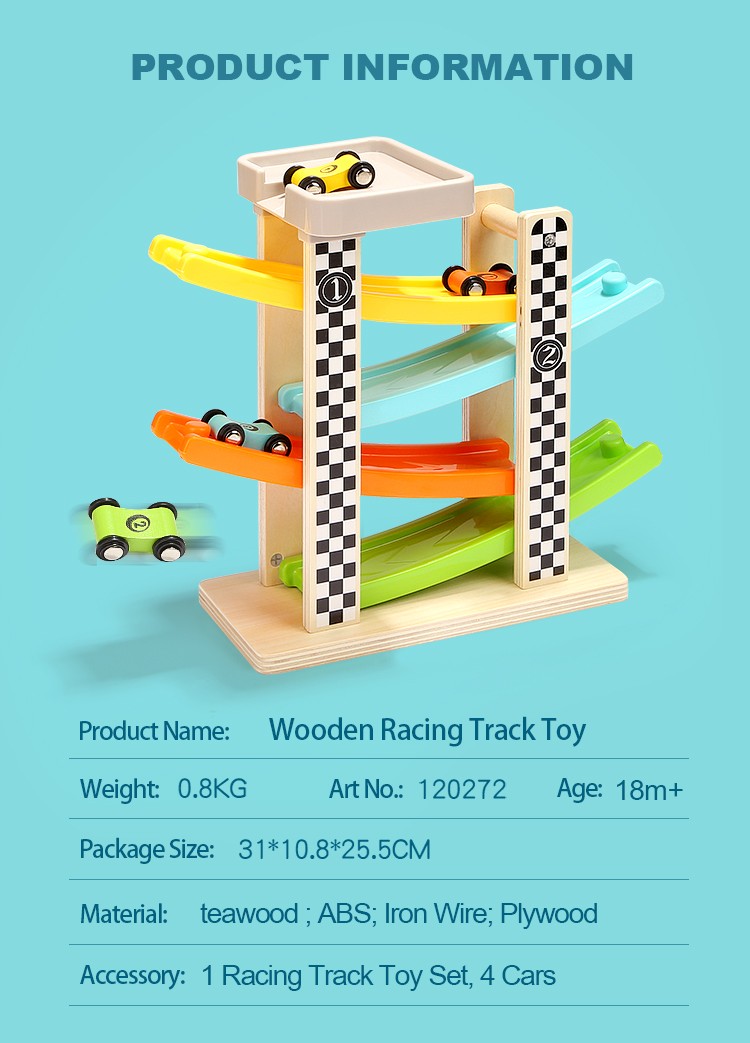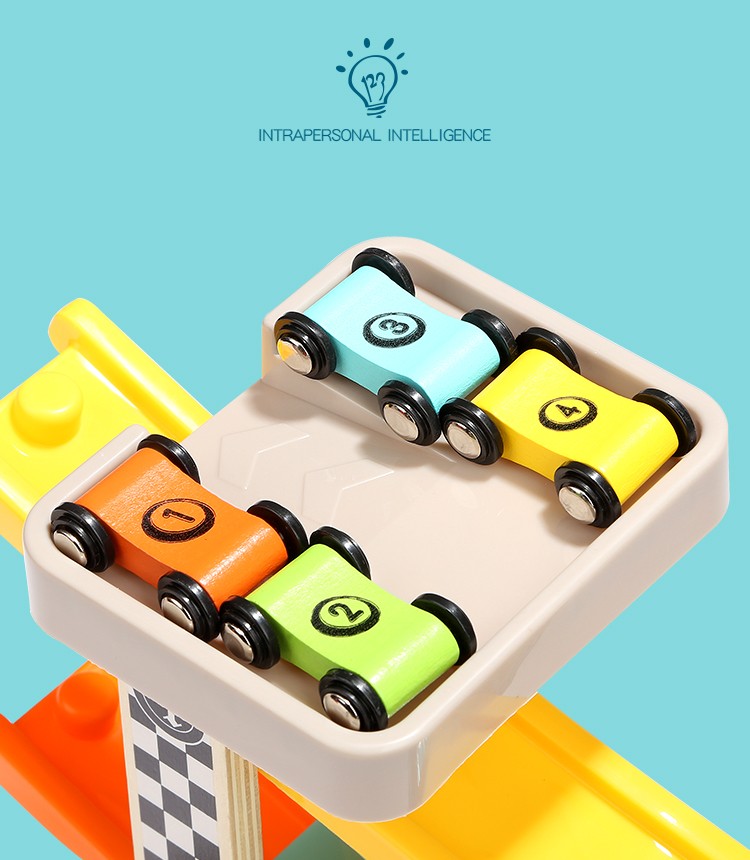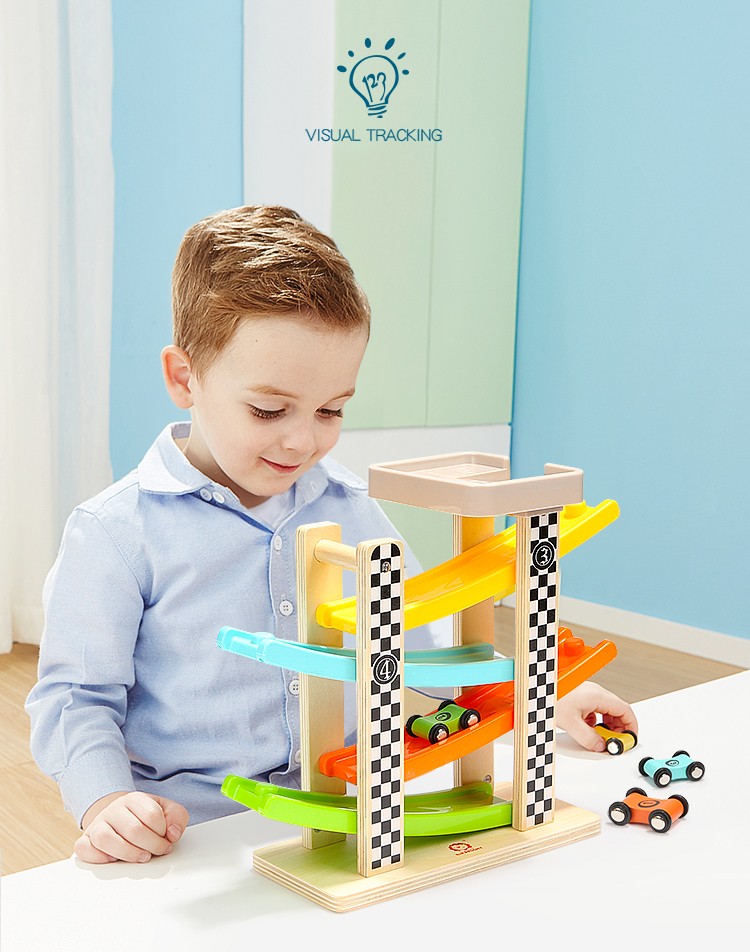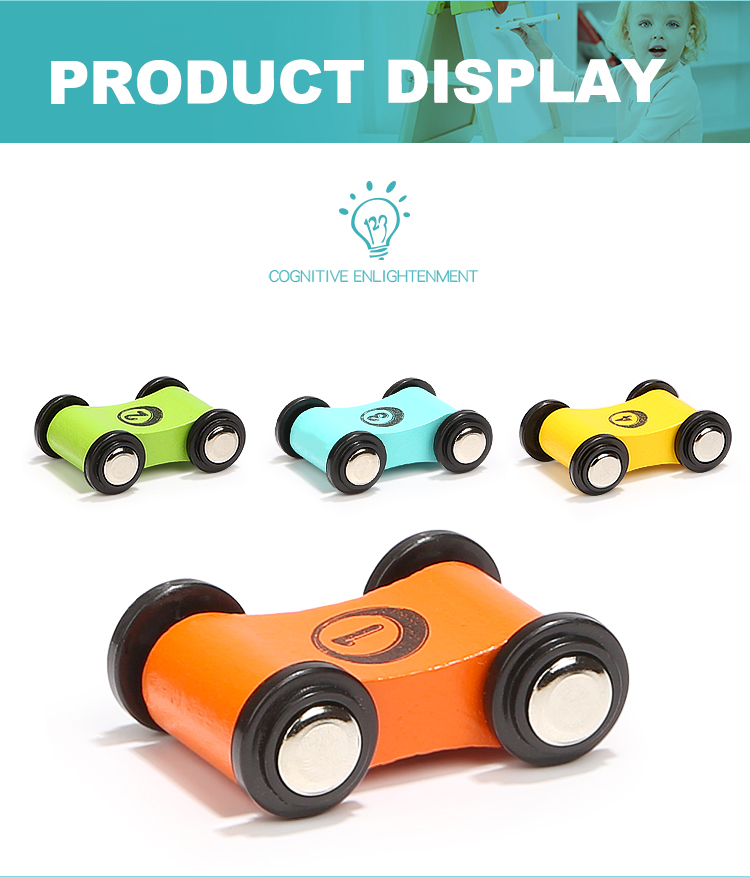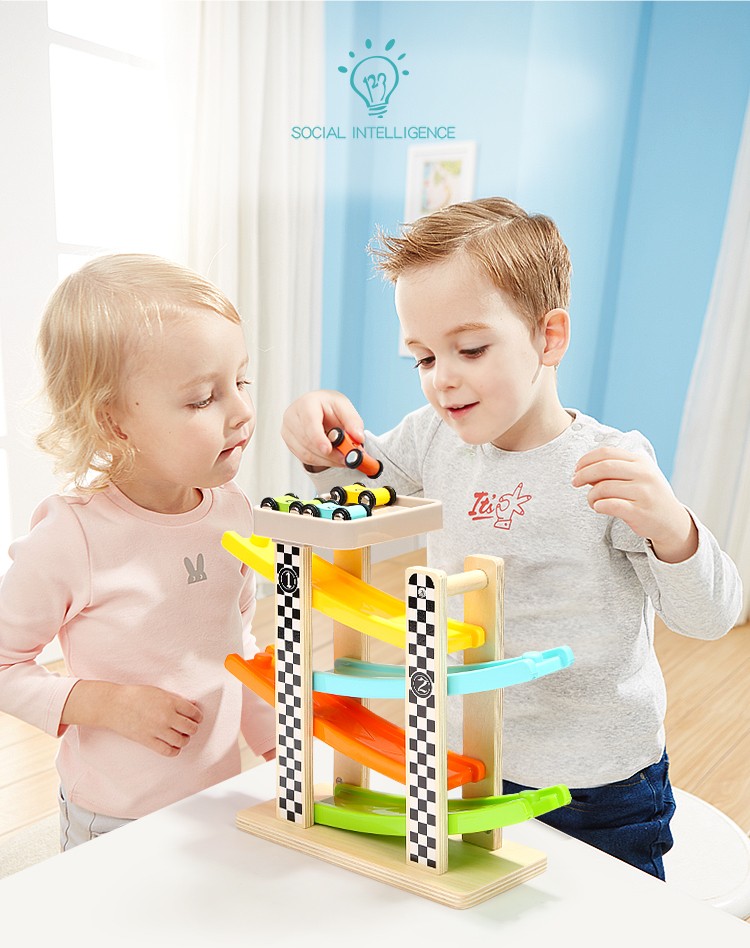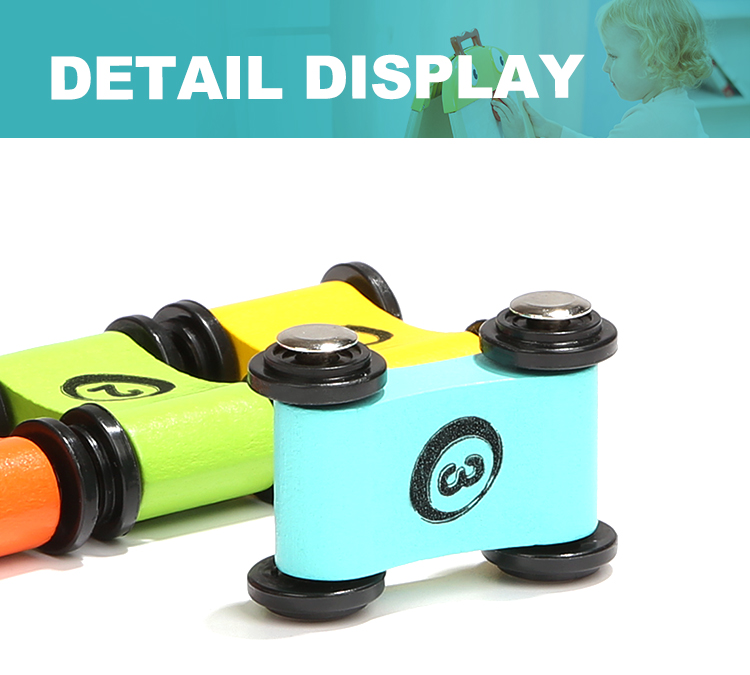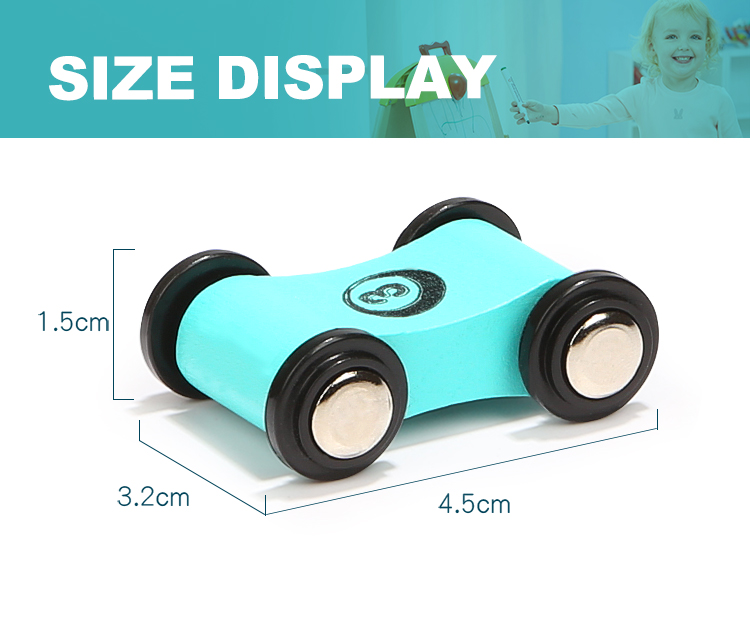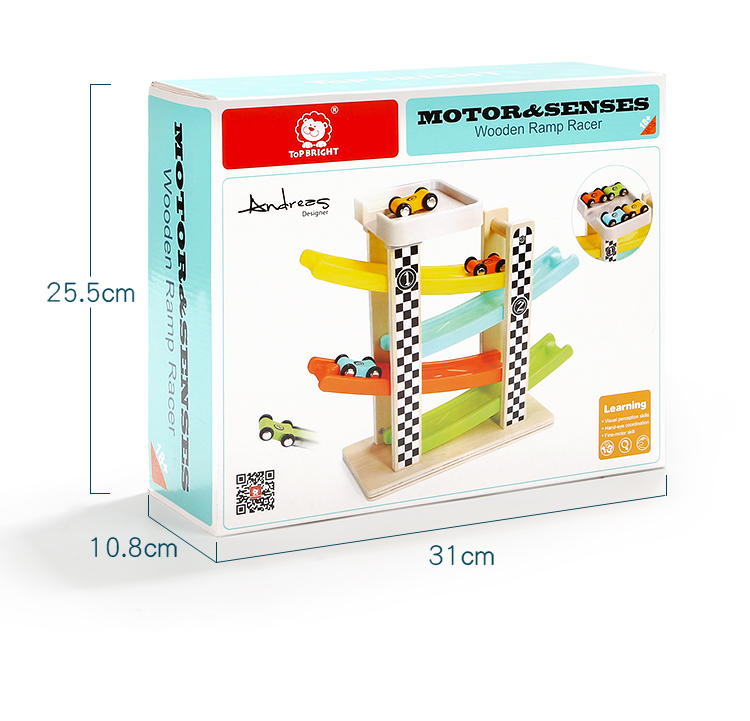 MOM'S PRIORITY CHOOSE: This toddler ramp race track toy is made of high quality wood, BPA Free and stained with bright non-toxic water-based paint. Fully tested to the highest U.S. ASTM F 963 and European EN71 toy safety standards. The vehicles also passed tensile tests of ASTM, the wheels can not be pulling out without violent destruction. No concerns about wheels falling off or pieces coming apart. The car is large enough not to risk suffocation even you buy it as gifts for 1 year old boy girl
UNIQUE TOP PARCKING LOT: 4 bright ramp racer set off from the top parking lot and then slides down the rainbow toddler race track, bringing the toddlers pleasure of racing and improving visuals tracking ability. When the game stops, the toddlers can collect the cars in the top parking lot by themselves, improving your 1 2 year old boy and girl's sense of storage, and prevent the cars from getting lost
TODDLER FESTIVAL GIFT: Size 12"x4"x10", weight about 2 pounds, including 4 car ramps, 1 parking lot and 4 toddler ramp racer . Packed in a very sturdy color box .The only piece need to be attached is the removable top parking lot, other no assemble needed. This toddler race track toy is compact and sturdy, can be easily stored on shelving or in small room. Suitable for toddler playing at home indoor or outdoor activity, best gift for 1 2 year old boy and girl's birthday
LEARNING THROUGH PLAYING:This toddler race track is a simple and well-built toy. Which will encourage the development of your toddler's hand-eye coordination and attention span. Also, encourages toddlers to cooperate and take turns to play their own race cars on the toddler race track, develop communication skills. For the smallest children such as a 1 2 year old boy and girl , they learn dexterity and repetition through playing. They will love this gift and play with parents or friends for hour
RETURN WITHOUT ANY CONDITIONS: This wooden toddler race track toy is deigned for toddlers only, the width of race tracks to allow only 1 race car to run through. No more suitable gift for a 1 year old boy .Toddler's safety and customer's satisfaction is our main concern. We promise: for any reason at any time you can hit us up for a replacement or a full refund
TopBright wooden racing track toy set for kids
This is the four color racing track toy Set for for kids. When playing this track toy, children could learn the ability of visual tracking.
Functional Features:
1.Simulation wheel design, more smooth.
2. colorful and smooth ramp way that make the car slide more quickly and visual tracking.
3.Parking lot design for car dispatching and easy storage.
Why choose Topbright toys ?
1.Product designs with patents
2.surpply test report by free,such as EN71,ICTI,CPC and so on.
3.Topbright toy materal:FSC,Water based painting.Strictly quality and safety control
4.product surport:color box packing,Five-layer corrugated cartons.
5.product Video,high definition picture,fashion cute model user picture.
6. sales surport: most of the brand product aways had stock.
7.We had warehouse in USA,UK. wholesale or retail is easy.
8.Product test report pls downloading it.
Please feel free to give your inquiry in the form below. We will reply you in 24 hours.